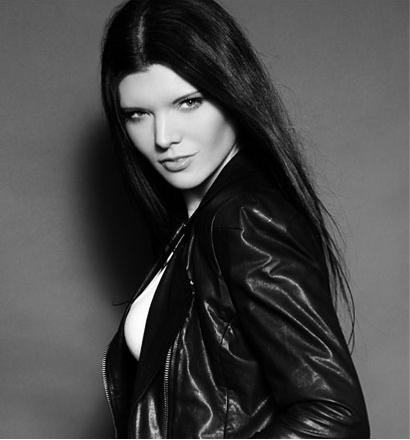 HELLO, DEAR FRIENDS!
My name is Victoria Palatnaya.
I live in one of the historical
European cities — Kiev, the capital of Ukraine. I'm pleased to welcome you on my cattery website — «ROYALDIAMOND». I breed the most beautiful cats — Colourpoint Persians, called Himalayan. A mask in a combination with blue or dark-blue eyes — a secret of MAGIC of the Himalayan Cats!
We are CFA, WCF and RUI registered.
All my adult cats are PKD DNA tested negative.
I have in my breeding programme really precious Himalayan type: with dark-blue eyes, short and cobby body, long white coat and great head with sweet face look and tiny ears. In blood lines of my animals such known catteries as: Grovewood, Sandypaws, Pransenpaws, Puffstuff, Oakheaven, Franklina, Brigantina, Benoma, Benua.
My cattery is small. We don't use cages, my persians live with us as favourite family members. My kittens are healthy and sociable. At the moment of sale they are accustomed to various food, have all necessary vaccinations. My cats are numerous participants «Best in Show» and Prize-winners of many exhibitions! I hope, you will like my cats and you will come back here someday again!
Special thanks to my dear friends:
Beata Grabon — BENOMA
Carolyn Baker — SANDYPAWS